Short & Tall is a services company that develops and empowers technology leader organization's sales and marketing
With all our expertise, we understand your product first, so your customer will follow suit.
We only work for Technology Industry Clients.
We work for the leaders in each segment.
We understand the particular ecosystem and roles of the decision-makers.
We understand the language.
Our professionals have more than 10 years in marketing positions in the IT Industry.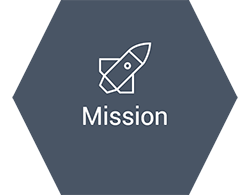 "To offer world class Marketing Solutions for the Technology Industry."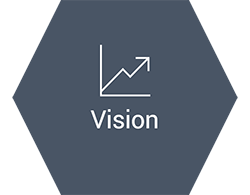 "The specifics of the technology industry need a deep understanding of the business to generate creative and successful communication strategies and sales solutions."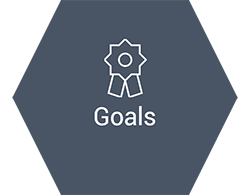 "Become a trusted advisor by providing high quality support for sales and marketing initiatives to global technology companies."