SERVICES: Managed Processes with fast learning structure to improve the service quality and scale.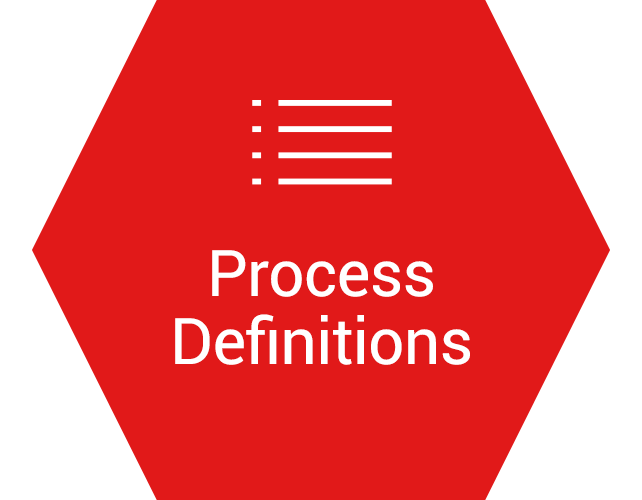 Defining the stages of each process and describing the people, resources, timing, tasks and materials involved.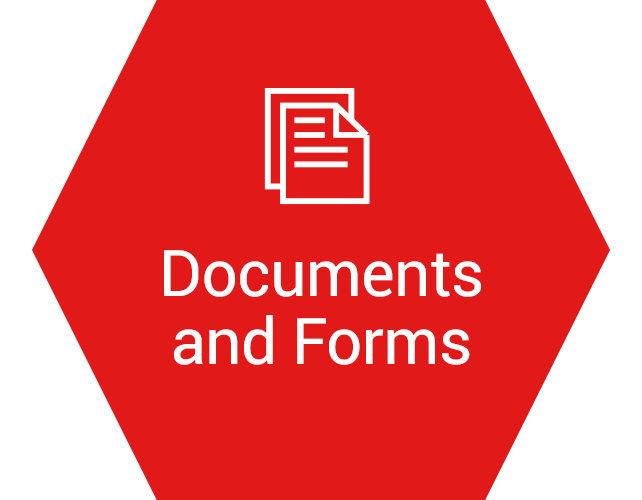 Developing templates needed for each of the processes. Improving communication and setting clear expectations.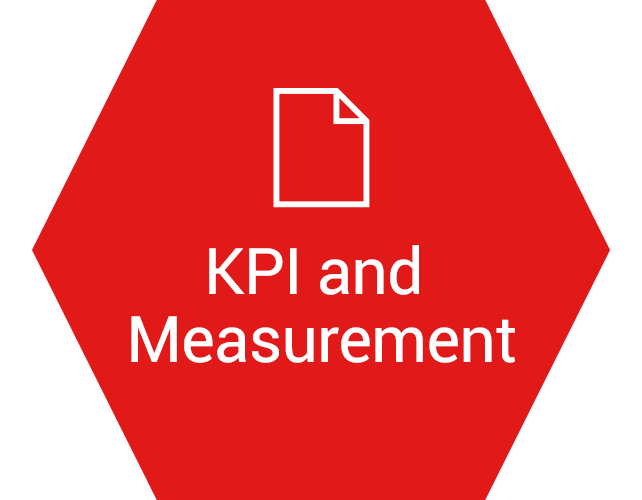 DBA and Dashboard analysis to get insights and relevant information in order to discover opportunities and fields of improvement.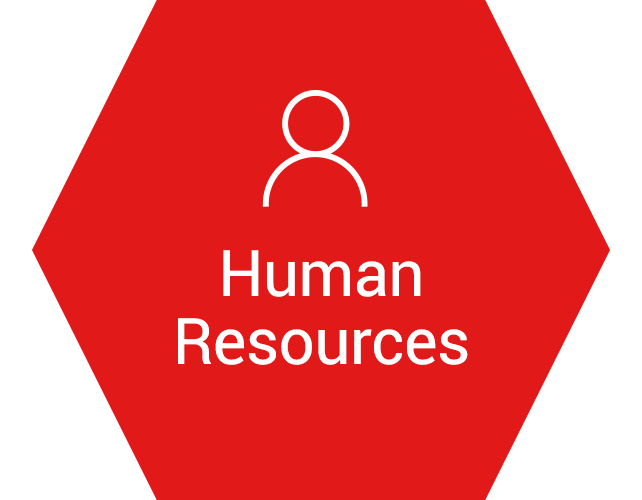 Improve the process and enhance the service through the most suited professionals selected for the type of tasks each operation needs, according to seniority, skills and language.